FOR A CORRECT MAINTENANCE AND MAINTAIN THE SURFACE OF STAINLESS STEEL CLEAN, FOLLOW SOME SIMPLE INSTRUCTIONS.
In general, washing with soap and water, abundant rinsing with water and drying with a microfiber cloth are sufficient.
You can obtain excellent results by washing the stainless steel surfaces with a normal liquid dishwashing detergent.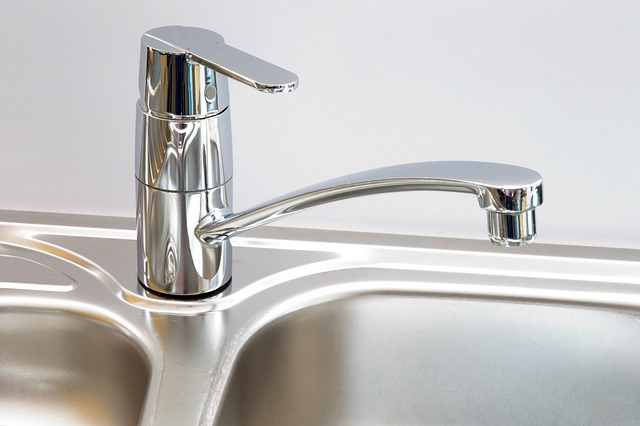 We recommend a periodic special cleaning using a specific detergent for stainless steel, always rinsing with water and drying with a soft clot
The damp cloth must be passed on the surface following the direction of finishing (never with a rotational movement).
In the case of stubborn stains, just follow some simple procedures and the surface will come clean again:
Limestone encrustations: use a multipurpose cleansing cream
 Oil and grease stains: use a dishwashing liquid or a degreaser. For more stubborn stains, you can use denatured alcohol, hot vinegar, mineral turpentine or halogenated solvent.
Warning! To prevent damage to stainless steel surfaces:
 Never use aggressive detergents, above all those containing hydrochloric acid (commercial muriatic acid), ammonia, caustic soda or bleach.
 Do not use detergents containing chlorine or its derivatives
 Do not use abrasive powder detergents that could ruin the smoothness of the surface finish
Do not use silver polishes.